Lewis Moes undertook is CPL training with the Australian Helicopter Academy in 2019.
Choosing to complete my commercial helicopter licence with the Australian Helicopter Academy was the best decision I could have made to start my aviation career.
Not only did I get taught by experienced and knowledgeable instructors, I was also exposed to a busy commercial helicopter company understanding what is required and involved as a helicopter pilot. Having access to licensed engineers in the hangar allowed me to gain hands-on experience with helicopter maintenance.
The best thing about learning to fly with AHA is being based in the Kimberley, the scenery is breathtaking and you get to explore the amazing country with navigational exercises and remote bush landings.
I would 100% recommend AHA as a training school for anyone wanting to do their commercial helicopter licence.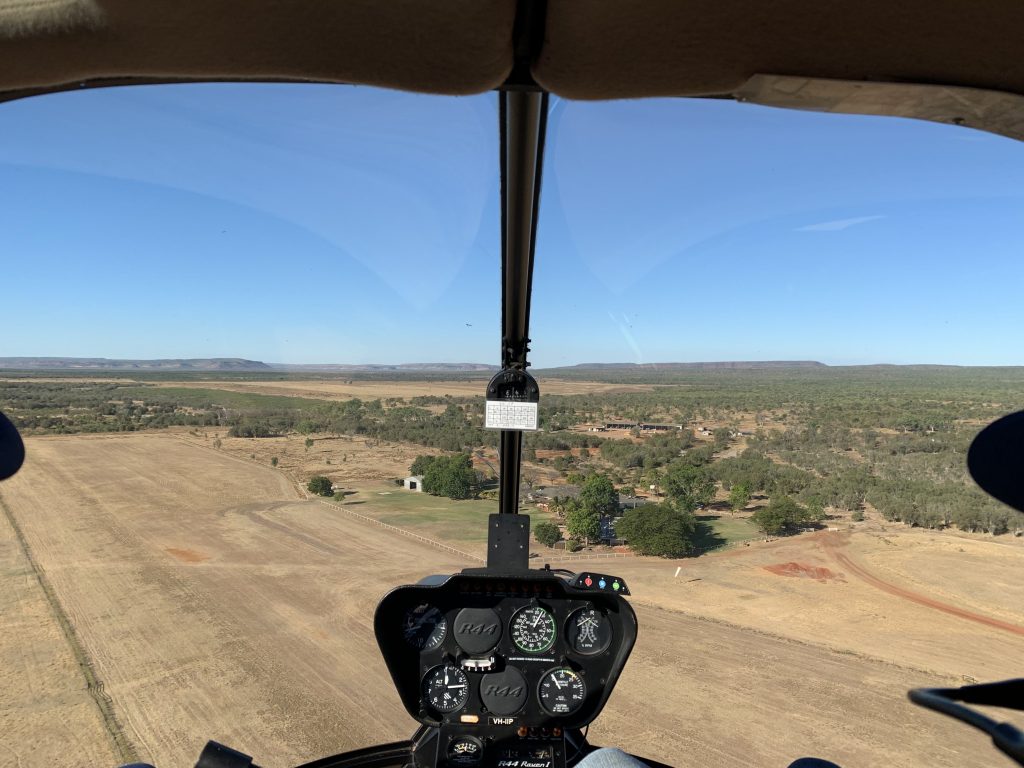 As a result of the in-depth training provided by the Australian Helicopter Academy, Lewis will be starting his first job as a commercial pilot with HeliSpirit in 2020, flying the Robinson 44 at one of the company's tourism bases.