WHY TRAIN WITH US?
HIGH CHANCE OF EMPLOYMENT
The primary reason we set up AHA is to increase the standard of pilots we employ at HeliSpirit. While we can't guarantee a position to every year, our students have had a 100% success rate of job applications with HeliSpirit following successfully completing their CPL through the Australian Helicopter Academy.
HIGHLY EXPERIENCED INSTRUCTORS
We have a small number of instructors with extensive flying hours between them. This means you will always be flying with experienced instructor-pilots who have had a wide range of industry experience.
TRAINING ENVIRONMENT
Here in the Kimberley, we are very fortunate to have a diverse training environment that exposes you to different terrains and an unlimited number of off-field landing sites. Kununurra aerodrome is non-towered, which means reduced time waiting for clearance and traffic and being more cost-effective for you.
IN-HOUSE MAINTENANCE
You'll have exposure to a large commercial helicopter company where we encourage students to interact with our company pilots and engineering staff. This allows you to gain valuable contacts and help with aircraft servicing to get a better understanding of how the helicopter works.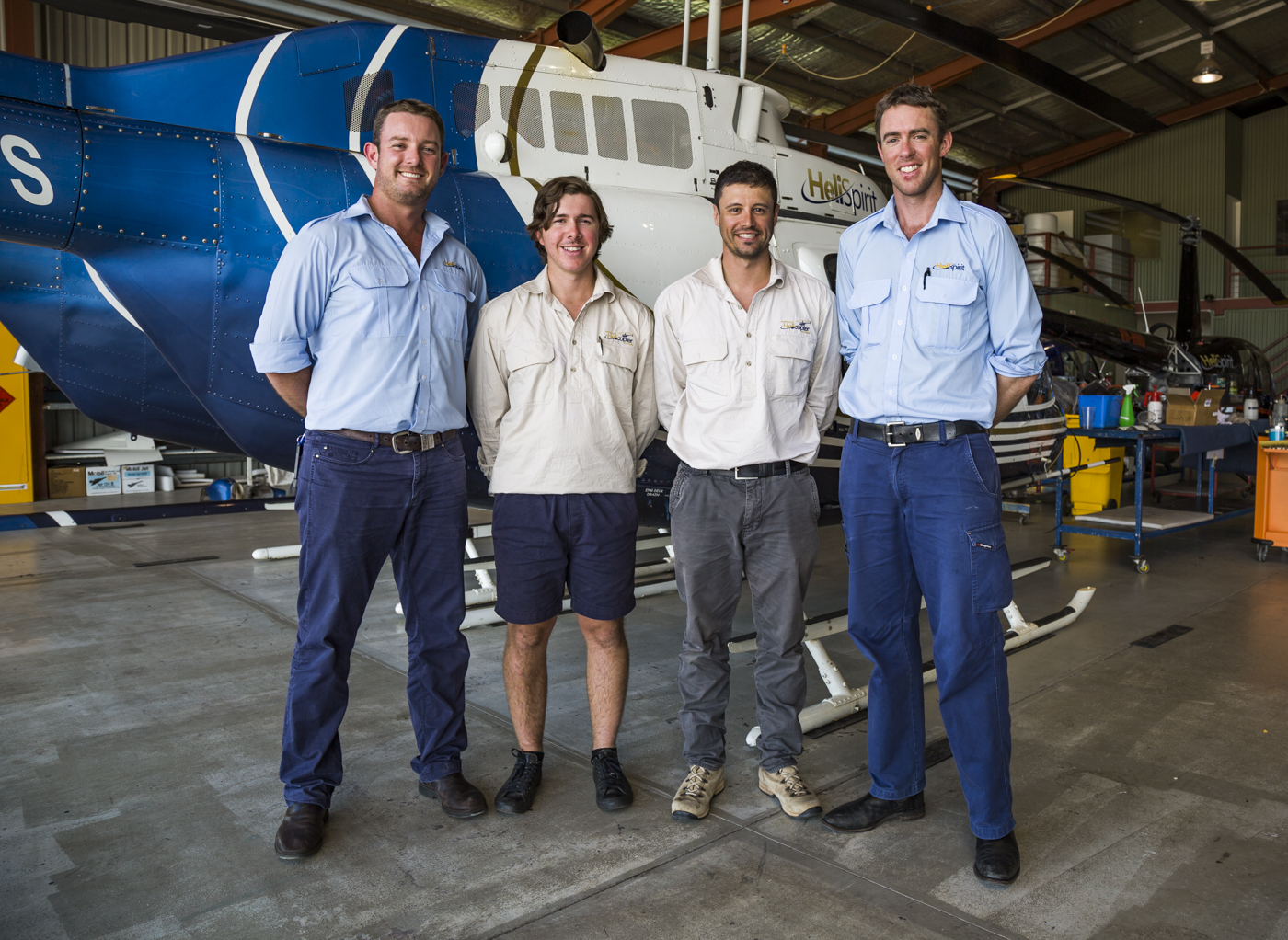 COMMERCIAL HELICOPTER LICENCE (CPL (H))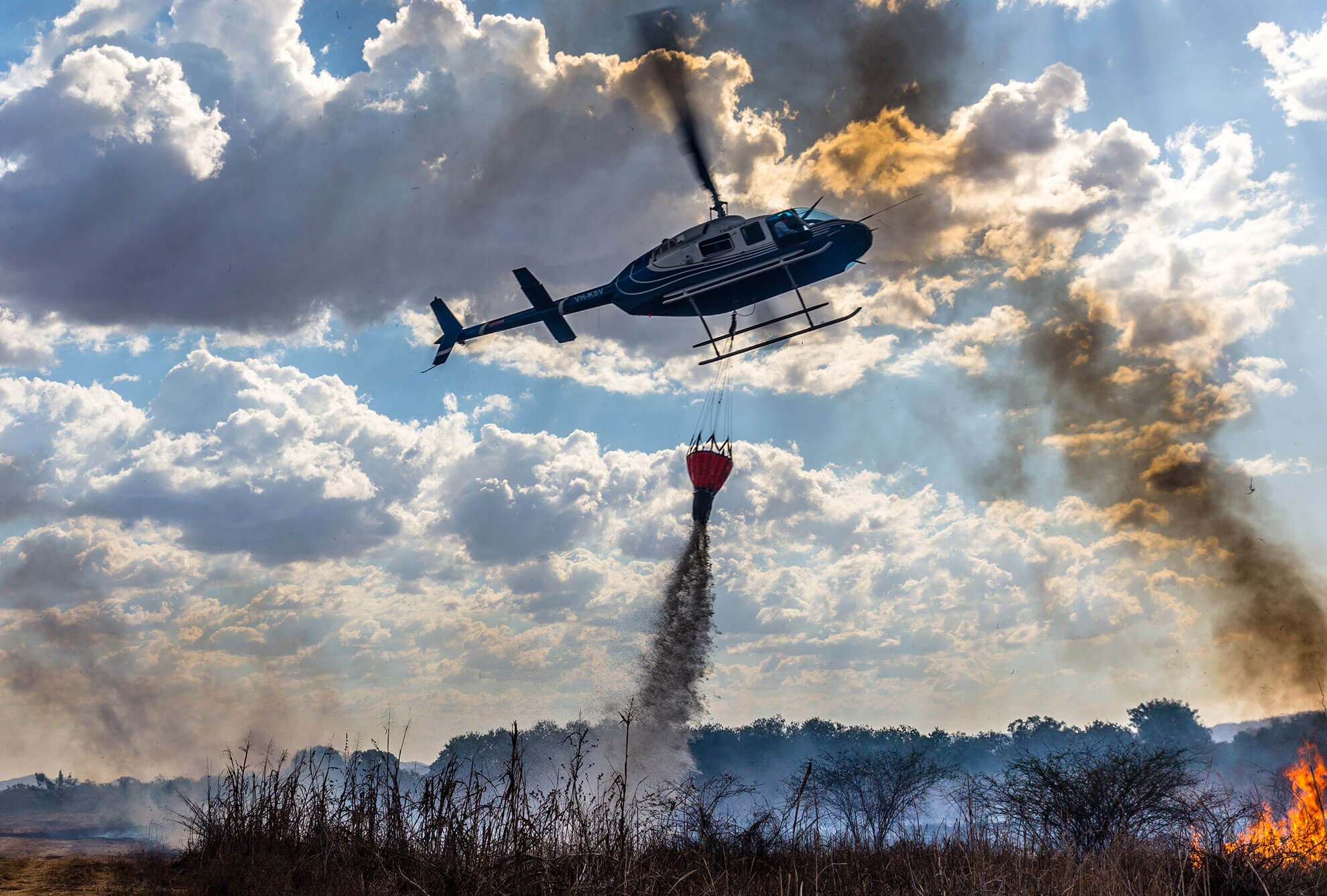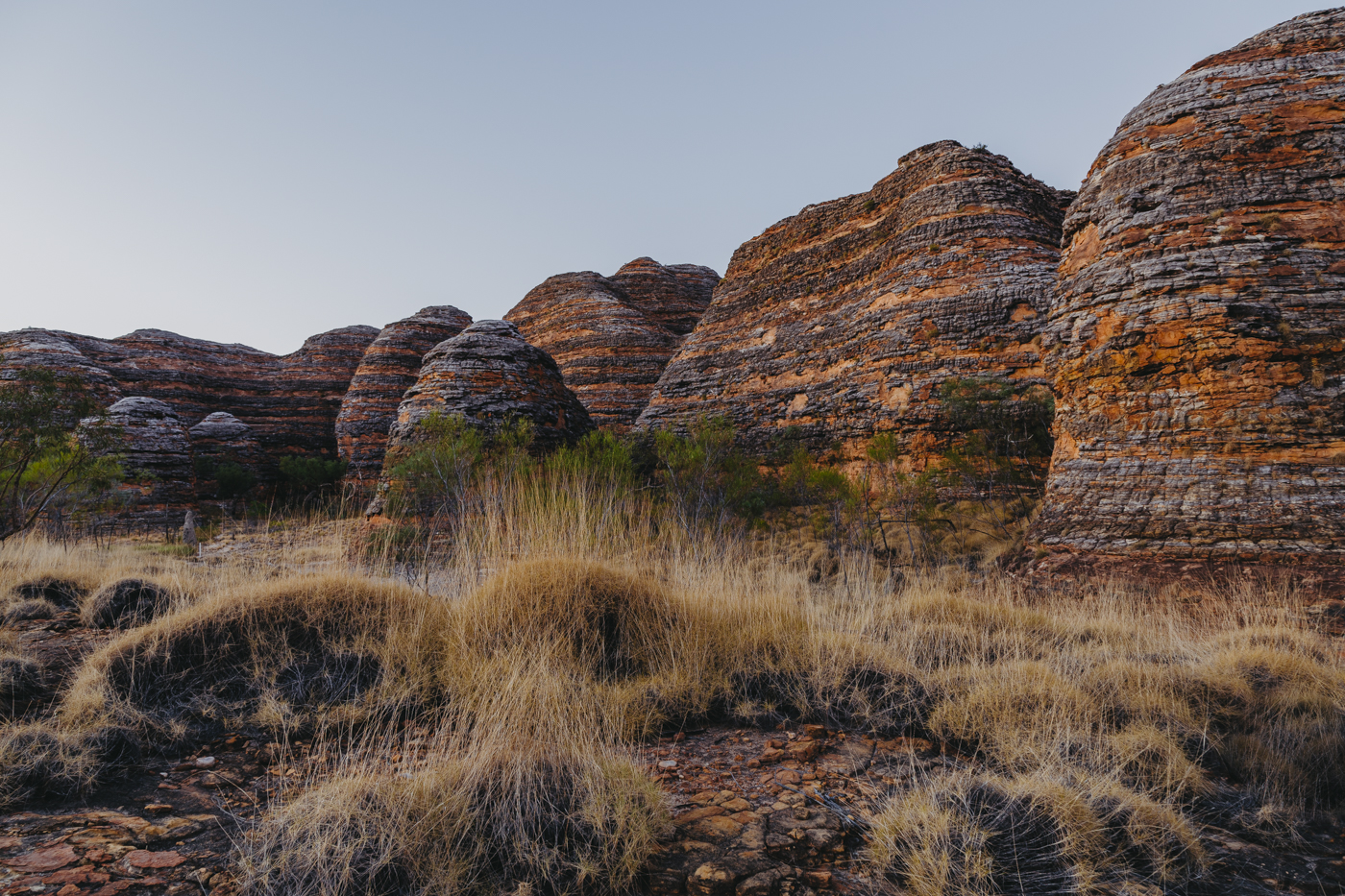 LOOKING FOR A CAREER IN AVIATION?
A commercial helicopter licence (CPL (H)) allows the holder to fly for hire or reward anywhere in Australia. In other words you are allowed to make flying your career. A private licence does not allow you to fly for hire and reward. During your training to become a Commercial Helicopter Pilot, you will need to complete the following:
Pass the 7 CPL (H) theory exams

Pass the CPL (H) flight test

Minimum of 125 hours of flight training (this is commonly reduced to 105 hours if the last 30 hours are completed within 90 days)
Aviation reference number (ARN)

ASIC card

Class 1 medical

Radio Telephone operator licence (gained during your practical training)
STUDY/LIFE BALANCE
Another great aspect about training in Kununurra is the laidback and adventurous Kimberley lifestyle.
You'll be able to enjoy the wonderful facilities Kununurra has to offer. All types of accommodation are available as well, depending on your budget and needs.
As the gateway to the Kimberley, there a wide variety of outdoor activities on offer and a welcoming and friendly community. With World Heritage-listed sites and national parks at your doorstep, it is the perfect place to explore while you complete your pilot training.
"Highlights of the training has to be the training areas available to AHA. There is everything from open paddocks to tight gorges to remote pinnacles everywhere is stunning and with a bit of rain waterfalls pop up everywhere. I would 100% recommend AHA to people looking to get there CPL. Being in the Kimberly's means you don't waste any time with controlled airspace,  get to explore stunning areas and have top tier instructors aswell as the added bonus of working side by side Helispirit and gaining an understanding of how a commercial operator works and the potential for employment straight out of training!"

Harry Shaw - ACT

"The decision was easy for me when choosing to do my training with AHA. They have experienced instructors who have incredible experience in all areas of the helicopter industry such as long lining, fire fighting, mustering etc. Being exposed to a large helicopter business has also been brilliant as you get real insight into how a professional helicopter company is run and what they expect from a professional pilot. Having LAME's and Avionics engineers on hand has been a huge bonus as they gave me a solid understanding to the ins and outs of a wide range of aircraft. Most of all l was influenced with the scenario based flying and the attention to detail that AHA provide so I can become a true professional in the industry."

Sam Bleakley - Harrow, VIC

"I couldn't recommend AHA highly enough. The training environment fully immerses you in the industry which helps endlessly in learning all that is required to get your licence. The people involved in the training and the HeliSpirit employees made the entire process an unforgettable experience."

Callum MacKellar - WA