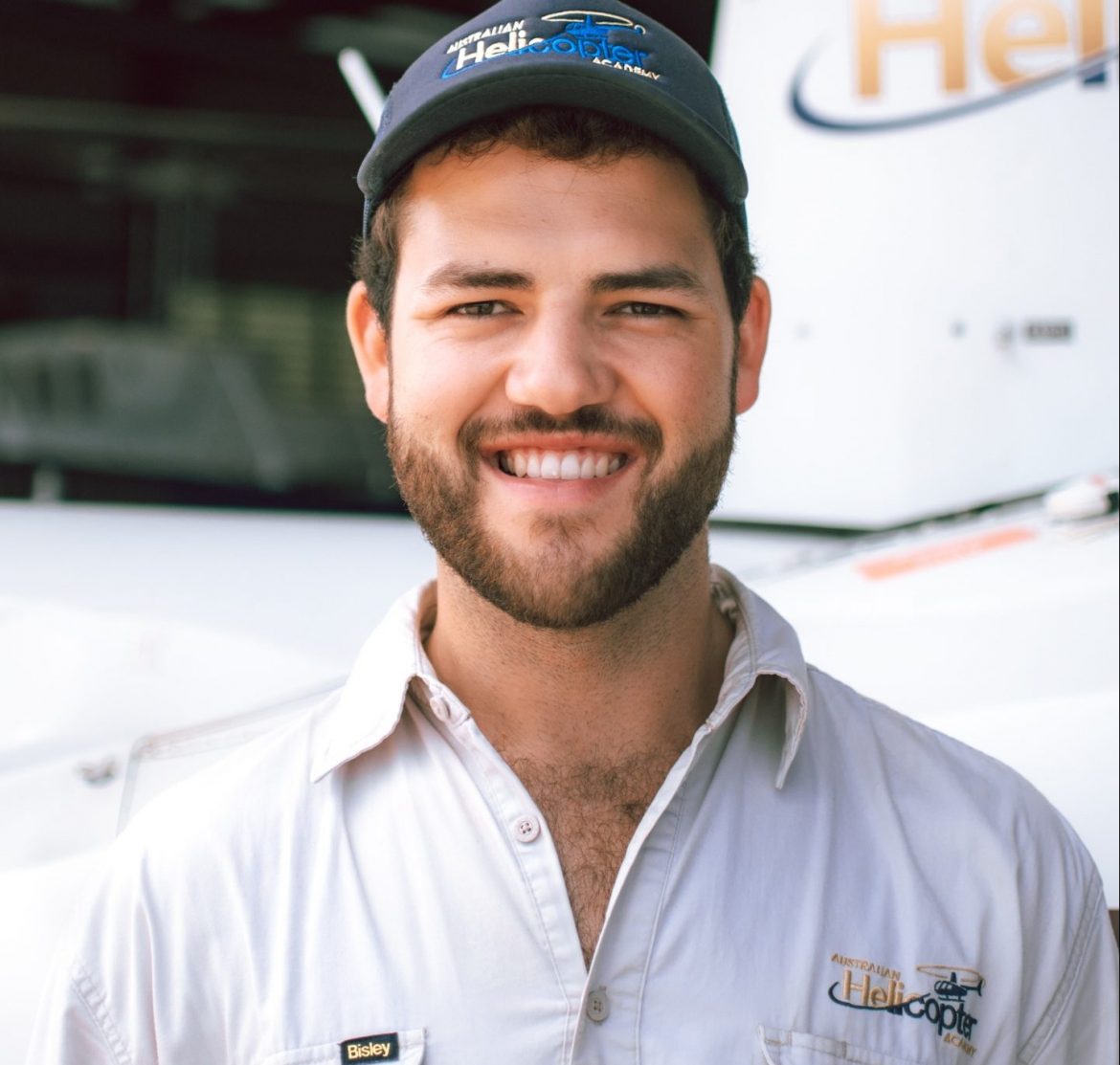 Harry Shaw undertook is CPL training with the Australian Helicopter Academy in 2022.
I heard about AHA when I went for an incredible scenic flight over Katherine gorge with HeliSpirt and was talking to a previous student's experience (who is now a pilot) and how he went about getting his license.
I started my training with AHA in September after completing all the theory at AFT. I decided to go with AHA after extensive research into different schools on the east coast and talking to as many people in the industry as I had connections with. The main deciding factor came down to a job prospect at the end of my training, as well as the quality and detailed training provided by the school.
Living in the Kimberley was incredible. Every weekend had a new opportunity to explore the surrounding areas of Kununurra either going up the Ord River cliff jumping or 4wding into remote cascades or heading to Lake Argyle/El Questro.
Highlights of the training have to be the training areas available to AHA. There is everything from open paddocks to tight gorges to remote pinnacles everywhere is stunning and with a bit of rain waterfalls pop up everywhere.
I would 100% recommend AHA to people looking to get there CPL. Being in the Kimberley means you don't waste any time with controlled airspace,  get to explore stunning areas and have top tier instructors. There is also the added bonus of working side by side with HeliSpirit and gaining an understanding of how a commercial operator works and the potential for employment straight out of training!
Harry has gone on to become HeliSpirit's base manager at the Bungle Bungle Base in 2023.